The ASSG Awards are only a few days away!
In lieu of tickets this year we would like to invite everyone who attends to donate $20 to the Motion Picture Industry Benevolent Society (MPIBS).
Those who make a donation will be in the running to win one of the amazing PRIZES we have on offer! You can donate multiple times for more chances to win! (see link and prize list below)
The 'lucky DAW prizes' will be drawn throughout the event. Donate now for your chance to win!
*IMPORTANT NOTE: From today onwards (Thursday), to be sure your donation payment gets to us in time for the draw, please use the PayPal option for all $20 donations.
Here is a list of the amazing prizes you could win if you donate!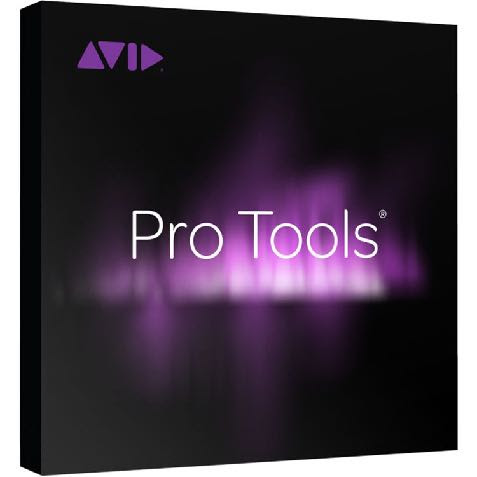 Pro Tools License
with thanks to AVID
_____
Sounds in Sync single EdiApp license of the winner's choice
with thanks to Sound in Sync
_____

iZotope RX8 Advanced
with thanks to iZotope (two prizes)
_____

iZotope Dialogue Match
with thanks to iZotope
_____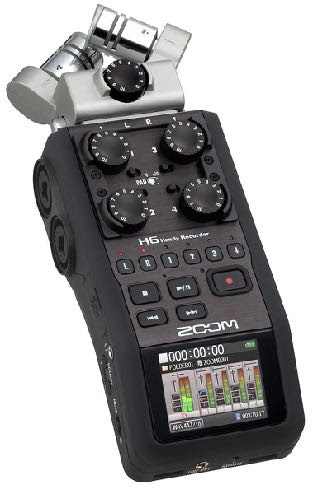 Zoom H6 Recorder
with thanks to Sound Devices
_____

Sound Radix Bundle 1 – Auto-Align Post and Radical Bundle 3
with thanks to Radix
_____

Sound Radix Bundle 2 – Auto-Align Post and Powair
with thanks to Sound Radix
_____

Sound Radix Bundle 3 – Auto Align Post
with thanks to Sound Radix
_____

IMDb Pro Membership
with thanks to IMDb (three prizes)
_____

$600 voucher from Amber Technology
with thanks to Amber Technology