Welcome to the
Australian Screen Sound Guild
The Australian Screen Sound Guild represents the profession of screen sound in film, television, multimedia and other related audio industries.
Member How-To
how to navigate our new website – including log ins & renewals
Check out our Latest News
Get the latest update on our 2023 Awards
Welcome to our new site!
We've created some useful guides to help you navigated our new online membership
2023 ASSG Awards
Tickets on Sale Now!
Our Awards will be in Sydney on December 2nd 2023
Latest News
Get your tickets to the 2023 ASSG Awards Please note: if you have dietary requirements please buy your ticket…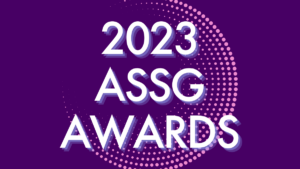 DPA Microphones launches 2017 Shotgun Microphone. DPA Microphones has launched its new 2017 Shotgun Microphone. Designed…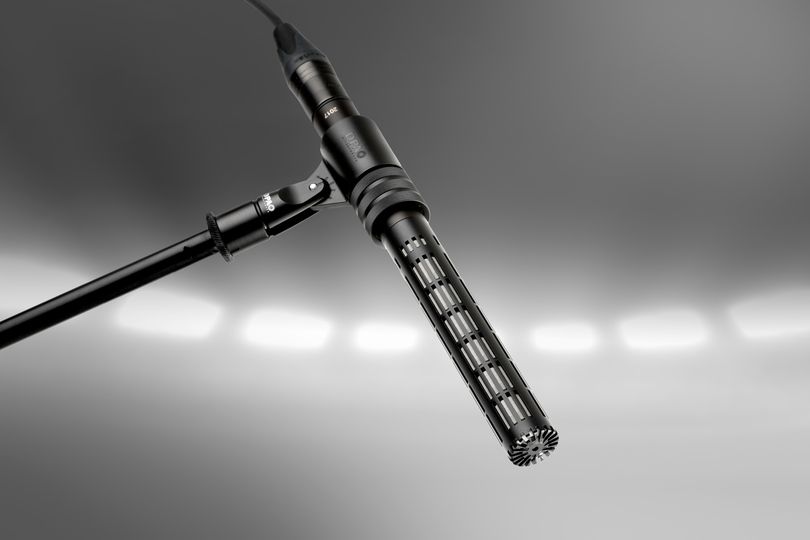 The Australian Screen Sound Guild is pleased to announce the nominees for the 2023 ASSG Awards….