Our National Committee Members
The ASSG is run by our members, for our members. The committee attends monthly meetings and runs the guilds operations for the year.
The ASSG national committee is elected at the ASSG Annual General Meeting.
Committee Member
Damian Jory
Marisa Marsionis
Chloe Turner
Gerald Mair
T'fer Newson
Richard Marschall
Ariella Broyda
Micayla Lucy
Ariella Broyda
Chloe Turner
Gerald Mair
Xoe Baird
Xoe Baird
Marisa Marsionis
Our state representatives
Our state representatives cover the local needs of our ASSG members.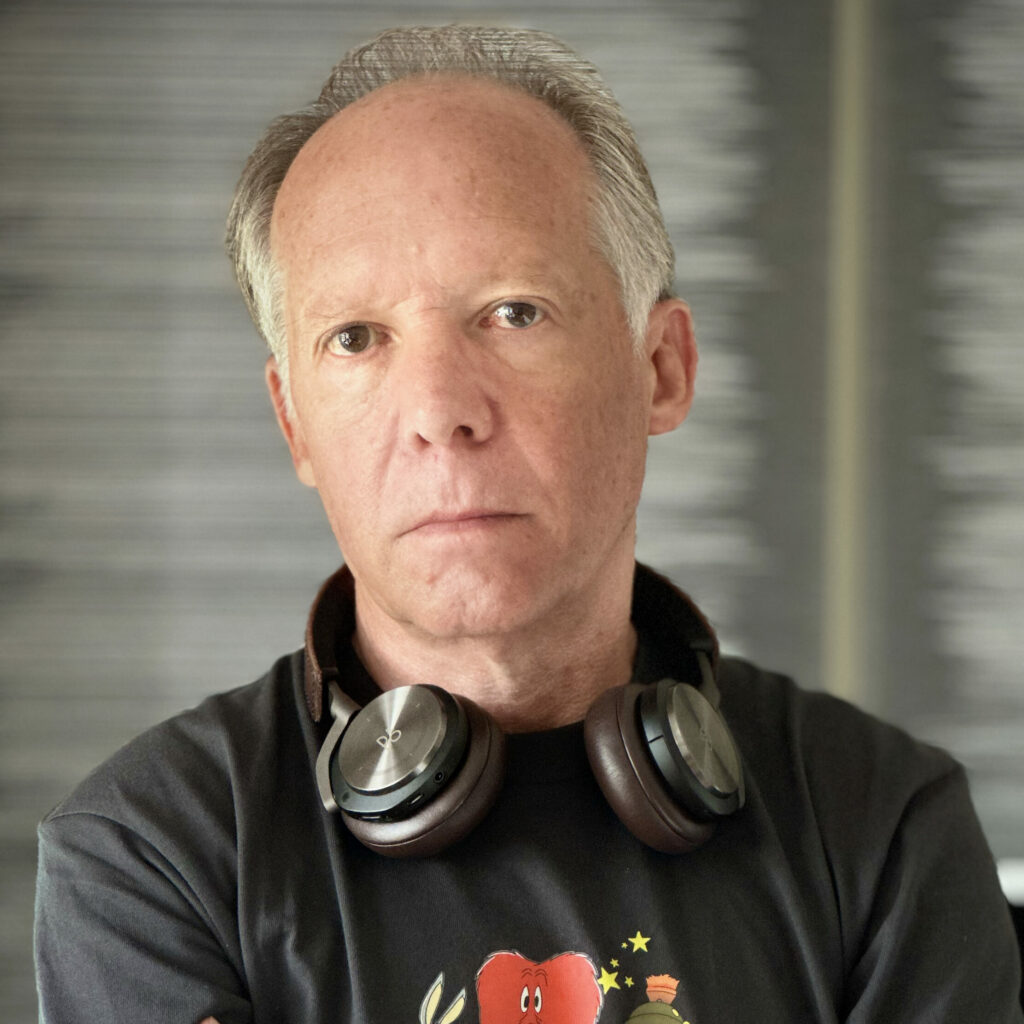 During his childhood, Steve Murphy developed a fascination with sound that grew into a lifetime of work spanning commercials, short films, series and feature films. Steve is currently the President of the ASSG, and Discipline Lead, Sound at AFTRS.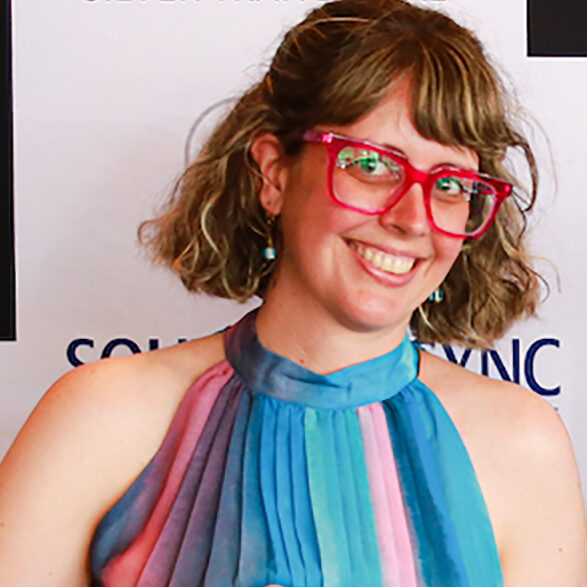 Xoe Baird
Vice-President
Awards and Communications
Xoe is a Supervising Sound Editor and ADR Mixer based in Boorloo (Perth), Western Australia.
Adrienne has over 40 years' experience in a range of roles in the industry. In 2000 she and her partner, Andrew Plain, established Huzzah Sound – a renowned, multi award winning company they ran together until Andrew's passing in late 2013. Adrienne continues to be a fierce advocate for the sound sector and an invaluable member of the ASSG committee. She's currently our longest serving, having commenced as Treasurer in 2012.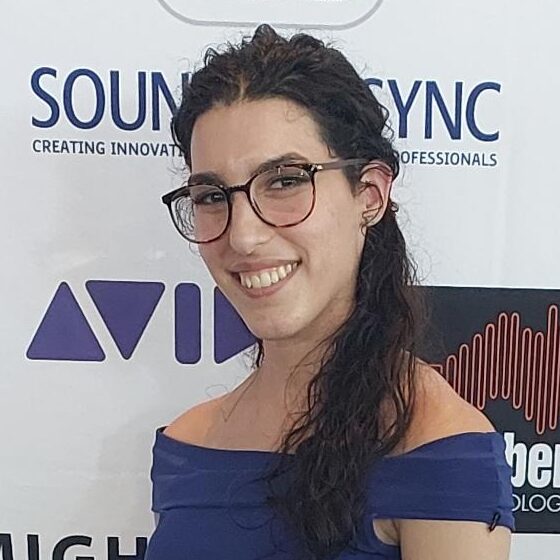 Ariella Broyda
Secretary
Sponsorship and Awards
Ariella is a sound editor and mixer for film and TV based in Sydney. She is currently undertaking her PhD in sound design and acoustics and has been a committee member of the ASSG since 2021.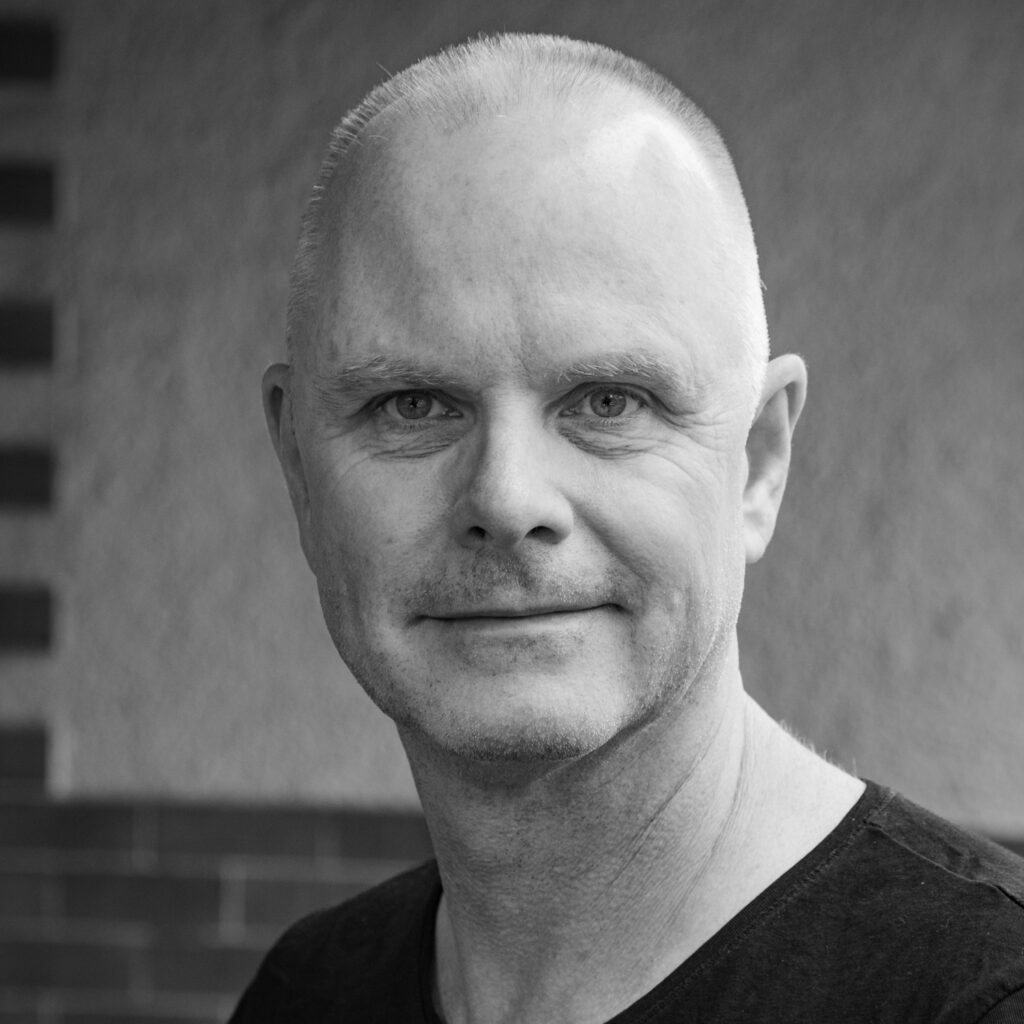 Damian Jory
Committee Member
Membership
Damian Jory is a re-recording Mixer and Sound Editor for TV documentaries and dramas. He started his career in London and is now based in Sydney. Damian has been on the ASSG committee since 2016.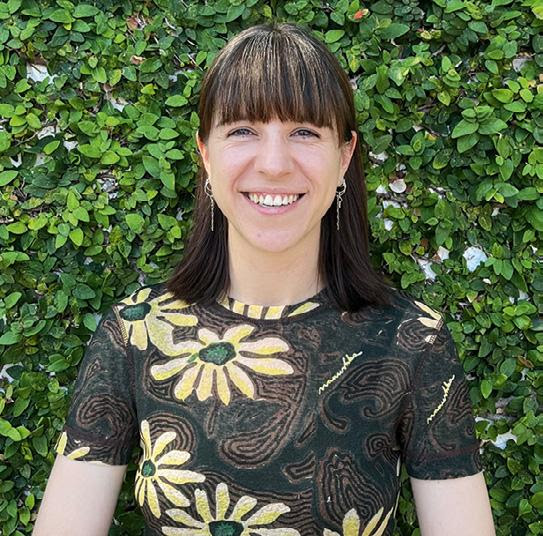 Marisa Marsionis
Committee Member
Communications
Marisa Marsionis is a freelance sound editor based in Sydney, with work spanning features, TV, shorts, TVCs, podcasts, immersive installations, live radio and theatre.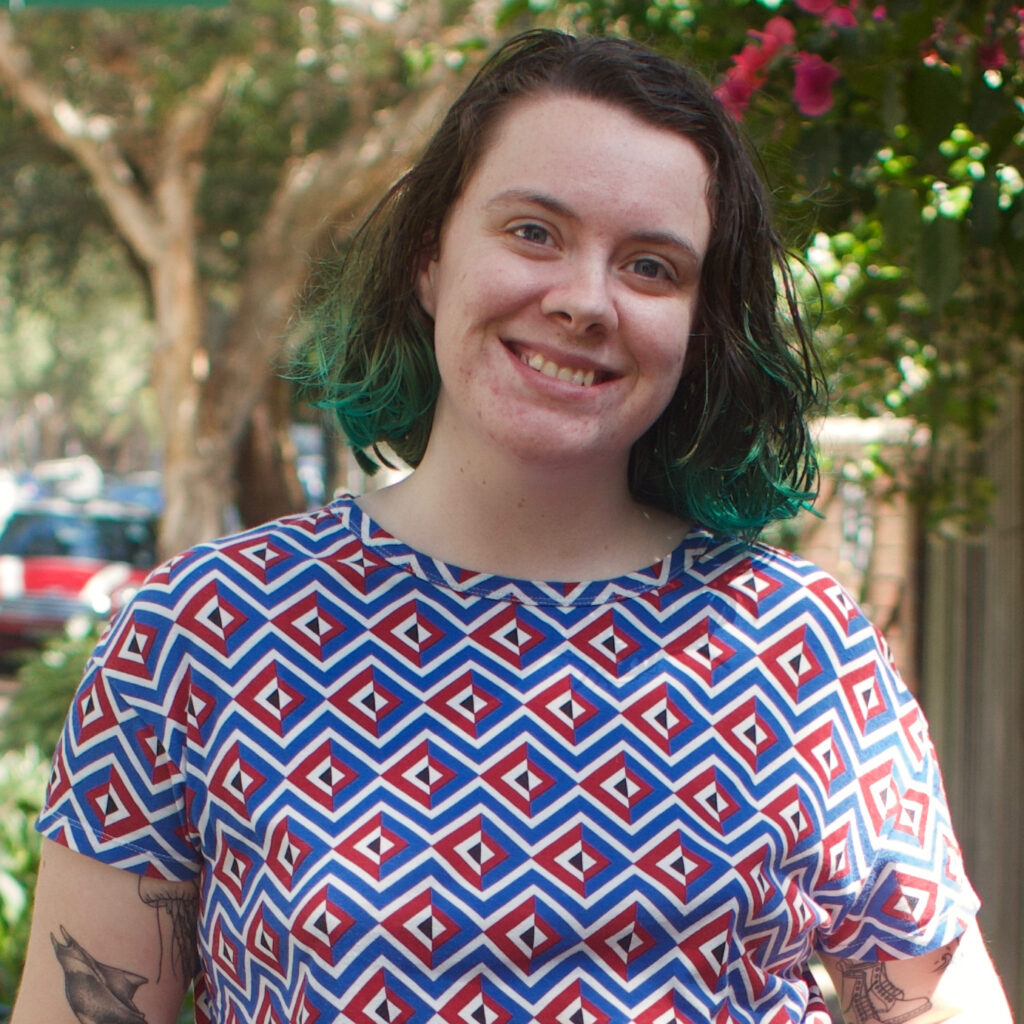 Chloe Turner
Committee Member
Awards
Chloe is a foley recordist, editor, and occasional artist working in Sydney, NSW. She has enjoyed creating the sounds of a prison food fight, a house party gone wild, and a low speed wheelie bin police chase.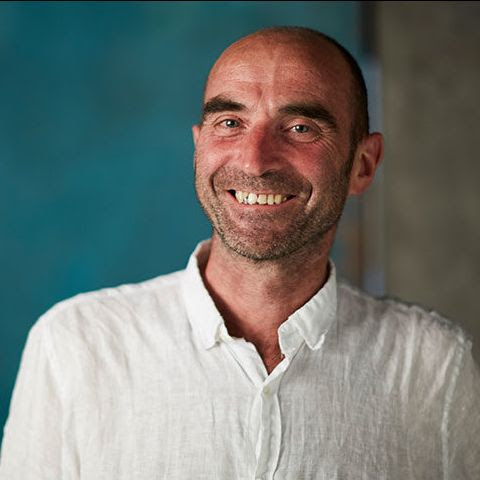 Gerald Mair
Committee Member
Awards
Dr. Gerald Mair is a sound designer, educator, and musician who has worked on various projects ranging from TV documentaries to experimental sound-based art collaborations, and now focuses on research in sound, creative practice, and emerging media technologies.
T'fer Newsome
Committee Member
Queensland State Representative
Tfer Newsome is a Sound Editing and Re-Recording Mixer, as well as an Associate Lecturer from Brisbane. With nearly two decades of experience as a lecturer, Tfer has developed a passion for cultivating the next generation of creative talent.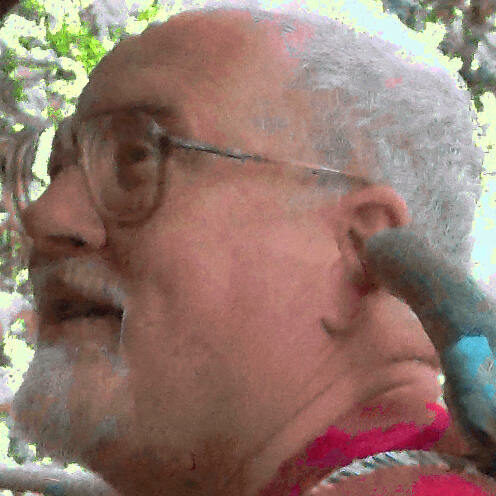 Richard Marschall
Committee Member
Richard is the Chief Technical Officer for a Sydney-based company that designs and manufactures bespoke scientific instrumentation. He is a member of SMPTE, AES, and the ASSG.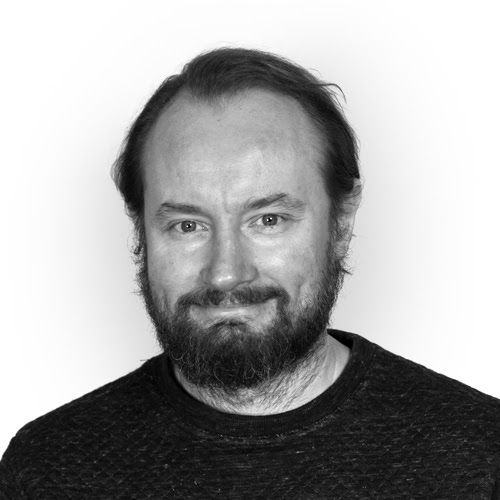 Andy Wright
New South Wales State Representative
Andy Wright is a Supervising Sound Editor & Re-recording Mixer based in Sydney.
He's been working in film sound since 1999 and has been fortunate to work with acclaimed film makers such as Phillip Noyce, Gillian Armstrong, Rachel Ward, Bruce Beresford, Shirley Barrett, Robert Connolly, Eva Orner and Mel Gibson.
Andy is currently mixing Robert Connolly's "Force Of Nature".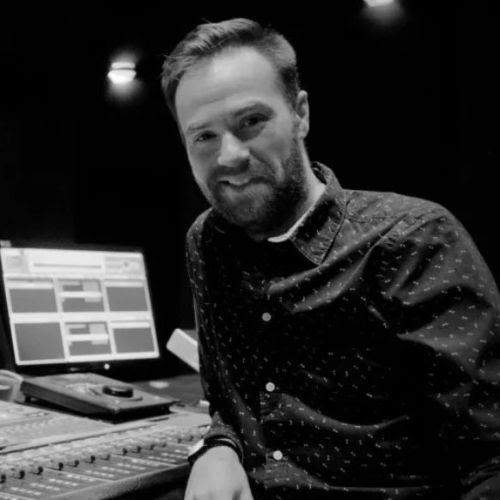 James Ashton
Victoria State Representative
James Ashton is a freelance sound designer & re-recording mixer based in Melbourne. James specialises in feature films and has over 20 years of experience in sound post-production.
Carlos Manrique Clavijo
South Australia State Representative
Carlos is a Colombian /Australian sound editor/ sound designer, based in Kaurna Land, South Australia. He is co-founder of boutique animation company karu-karu and has received nominations and awards in USA, Australia, Europe and South America for best sound design, music composition and animation. He's also run the Dolby Premiere sound studios of the South Australian Film Corporation (Mix Theatre, Foley and ADR), has worked with Monkeystack animation and has been involved in tertiary education as as lecturer in universities and colleges in Colombia and Australia.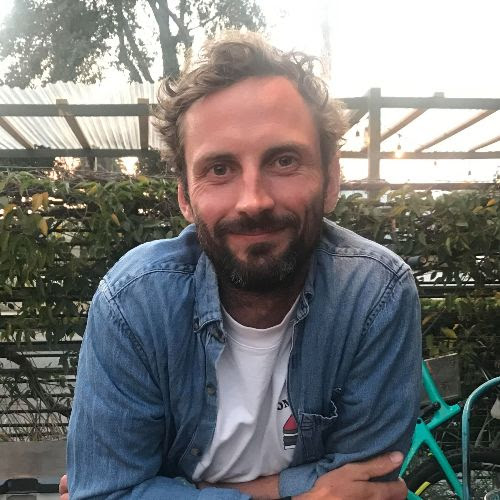 Alex Birch
Australia Capital Territory Representative
Alex Birch is one of the resident Sound Editor/Mixers at Wildbear Entertainment in Canberra. He recently moved to the nation's capital from Sydney and is passionate about supporting and fostering ACT and regional NSW guild members.