The Australian Screen Sound Guild (ASSG) represents the profession of screen sound in film, television, multimedia and other related audio industries. It was formed in 1988 in response to a desire for more communication between practitioners of the various craft areas of screen sound.
The ASSG aims to recognise and promote original and creative work, encourage high standards and to facilitate research into the techniques and technology of screen sound production. The ASSG also acts as a forum for creative development. Members participate in discussions, forums and seminars on topics relevant to screen sound, and to the TV and film industries as a whole.
The Guild attempts to promote awareness of Australian screen sound generally, co-operating in the exchange and flow of information, technology, culture and education concerning screen sound production within and outside Australia.
Through the annual Australian Screen Sound Awards, the Guild recognises excellence and achievement within the screen sound crafts. The ASSG hopes to develop initiatives that recognise the work and value of its members and further their professional growth, and develop professional relationships with other industry bodies.
The ASSG proudly champion a diverse array of screen sound crafts. In the captivating world of screen-based productions, it takes a village to create the perfect soundtrack. Whether it's a TV magazine program, a gripping miniseries, a thought-provoking documentary, or a sonically rich feature film – multiple sound crafts come together to weave their magic.
Our mission is to celebrate and support the dedicated professionals behind these vital components of the entertainment industry.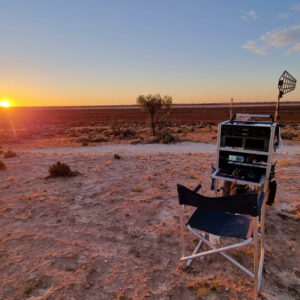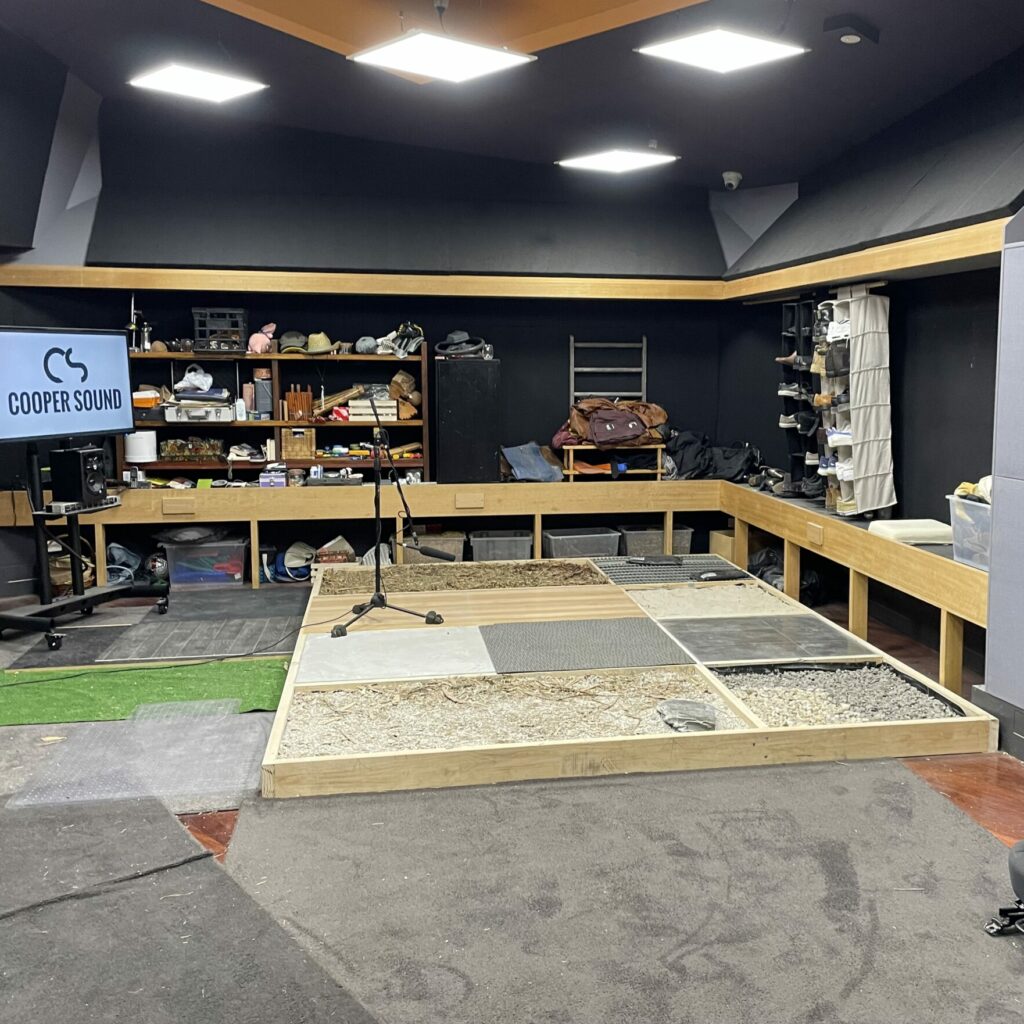 Our member benefits program is designed to help not only today's audio professionals, but also future generations of audio creators.
Public Relations
The ASSG works to promote the importance of audio in various screen mediums. By putting press releases out on the news wire, participating in interviews and promoting our mission statement to the public, the ASSG is raising the profile of sound for the screen. Greater awareness equates to opportunities for greater success for all audio professionals.
Discounts
The ASSG grants its member access to a special discounts program offering members only exclusive deals. Discounts provide members savings in the following areas:
Photographs on this page are courteous of Trevor Hope, Cooper Sound, Soundfirm.