It's Sound Check!
with Dan Brumm
This week's Sound Check Dan Brumm hails from Brisbane, and you may have heard his recent work on the very popular ABC Kids Bluey animation.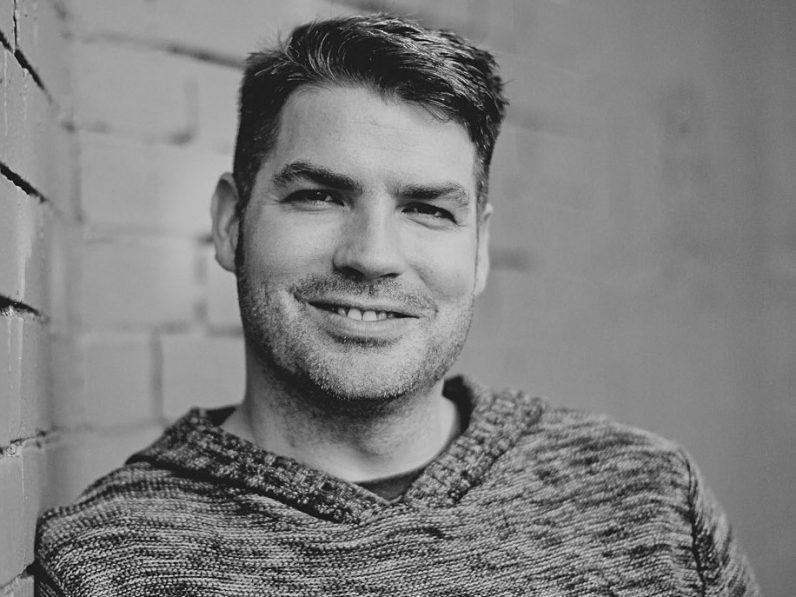 I got into the industry firstly in radio, working for the newly opened NOVA in Brisbane back in the early 2000s. Then moved on to making ads at Cutting Edue, working with the heavily talented Ross Batten. For the past 10 years I've freelanced as a voice over and sound designer, working primarily for animation company Studiojoho. Currently I"m doing the sound for Ludo's show Bluey here in Brissy.

My most memorable project was composing and sound designing for Studiojoho/Halfbrick's web-series and mobile game Dan the Man. It was a great world to be working in for a few years – a Megadrive era beat-em-up platformer with jet packing ninjas, giant robot bosses and a punk rock soundtrack. Heaps of fun.
If I wasn't in this industry I would be managing a bookshop in a small town in the Sunshine Coast Hinterlands would be pretty nice, right?

If I could have worked on any soundtrack in history, it would be with the team that works on any of Edgar Wright's films. Scott Pilgrim, Shaun of the Dead, Hot Fuzz – he uses sound in such clever ways.

The best advice I've ever been given is, "if it sounds good, it is good".